---

"NEW"

Translate any page on this web site with Microsoft Translator at the bottom of each page

---

Cayman Kai Vacations is

---

Click to view Profile

---
Click on area of interest
Cayman Kai Vacations

Specializing in offering

"The Island Houses of Cayman Kai"

Vacation Rentals, Rental Management and Investment Properties

in the Cayman Kai/Rum Point area, Grand Caymans, Cayman Islands

---


Grand Cayman's Best Kept Secret!
Cayman Islands Vacation Rental Property
Island House at Cayman Kai

"Calypso Sands"
Grand Cayman, Cayman Islands, B. W. I.
Sold 3/31/2006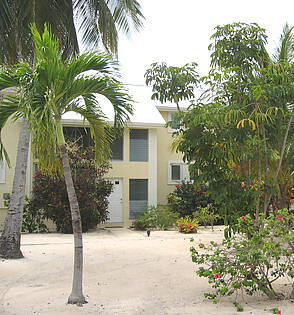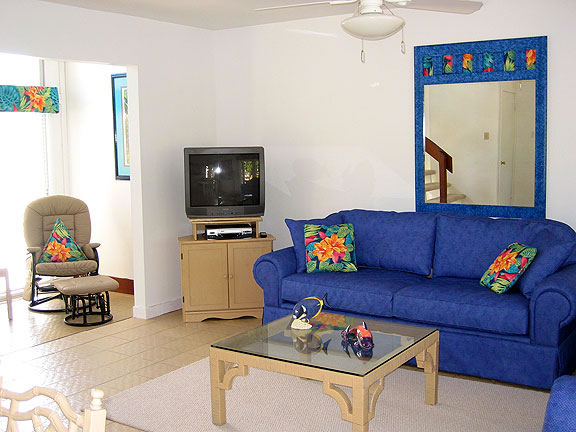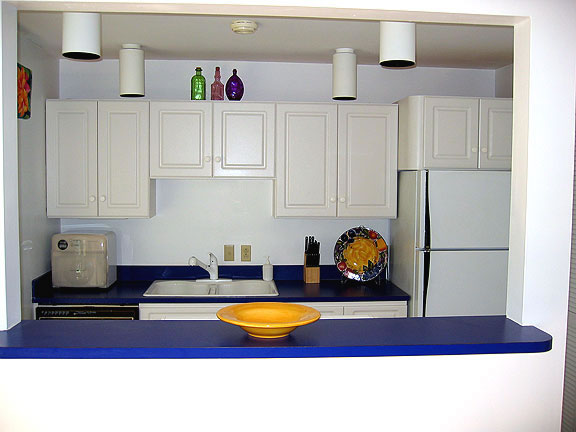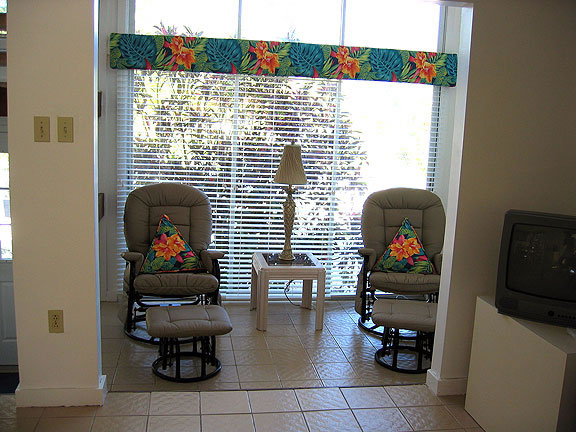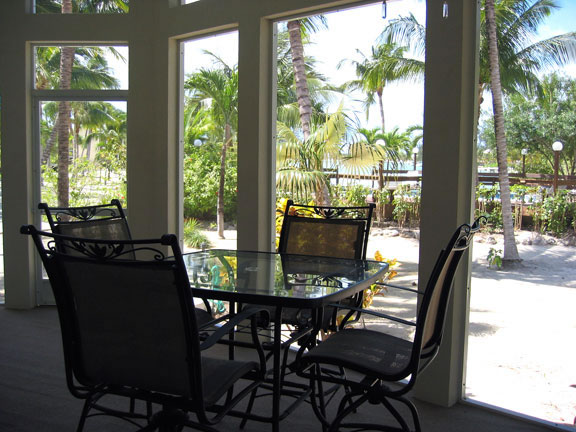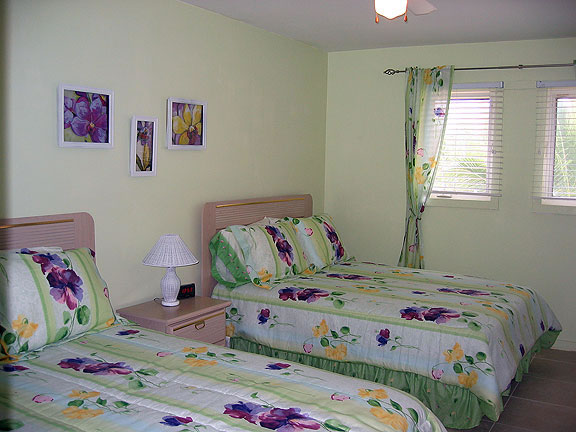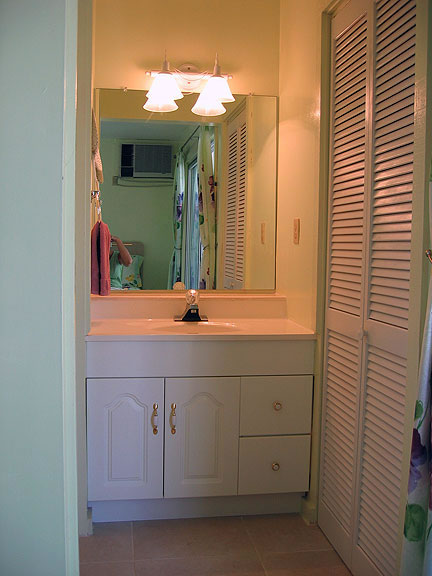 An investment that will give you many type of "Returns"!
Over the years you will not only truly enjoyed the time you spend at your Vacation Rental Property but what it will give you in return, while still being able to play host to many guests and visitors from all over the world.
You will always have very fond memories of the Island of Grand Cayman, the area of Cayman Kai/Rum Point and especially the People and our Neighbors.
Not only will it supplied you with these memories and enjoyable times it has will give you a very good return on our investment by giving you a very good on-going rental income, not only to pay for the up keep of your Vacation Rental Property, but to pay for our time on the Island. We couldn't ask for more!
We are positive you will come to appreciate the tranquil captivating beauty, most assuredly the safety and refreshing lifestyle and return on your investment that is exclusive to owning a Vacation Rental Property at Cayman Kai, Rum Point, Grand Cayman, Cayman Islands, B. W. I.
AVAILABLE FOR PURCHASE

Note to Potential Renter:

We will not sell to anyone who will not agree to honor our commitments on all pre-booked reservations!!!

With this requirement, it will have no effect on you renting the Island House now or in the future.
An Investment in a Caribbean Island House at Cayman Kai, Grand Caymans

can offer you many things:
(Click to read article published in the Cayman Net News)
Excellent Return on Investment
Affordable Vacations Great Rental Occupancy & Income Retirement
They Can All Be Yours!!!
In concerning the purchase of "Vacation Rental Property",

please take into consideration what you would receive in return for your investment:
- An excellent overall return on your investment.- Since Grand Cayman is one of the most popular vacation spots in the Caribbean, the future holds very good appreciation value in the upcoming years.
- The Best Location on Grand Cayman - Located in the exclusive area of Cayman Kai is this Community by the Sea. Cayman Kai covers 400 acres, and has more than six miles of beach with very few footprints. It is low density, mostly private homes on half acre sites. Located on the quiet North Side of the island, a 45-minute drive from the busy city of Georgetown or a twenty minute ferry ride, it has the famous Rum Point Beach only a few steps from your front door, a fresh water pool only a few steps from your back door, a inlet lagoon that exits in to the Caribbean Sea, many activities for adults and children, many very good restaurants, a complete water facility "Red Sail Sport " at Rum Point Beach which offers any water sport you could want, a convenience store within a short distance and some of the World's finest neighbors.

-Completely Furnished- A fully furnished Vacation Rental Property that offers you all of its comforts and extra amenities. Everything you or your renters would need.
- Great "Rental Occupancy & Income"- One of the major advantages in purchasing a Vacation Rental Property is that at the closing, all pre booked income after that date will be transfer to the purchaser on all pre-booked reservations. That give you income right at the start of your investment.

- A Web Site to Generate Rentals- that is listed on all the top search engines and major travel web sites so that it will generate rental income from the potential of millions of people that are looking for a place to vacation at every day of the year. This web site would be included in your purchase of the Island House and can be maintain and manage it by yourself or I would manage it completely for you (web site and all rentals) for a monthly fee and commission on gross rentals.

-Recent Improvements-

Installation of a new state of the art septic system for the Island House.

New aluminum roof with a 20 year guarantee.

Synergy (stuccoing) the entire outside of the house with a 20 year guarantee.

Synergy (stuccoing) the interior of the lanai.

Replace structural support beams on the lanai.

New air conditioners for the bedrooms.

New tile in hallway and both bedrooms.

New tile floor on the entire first floor

New washer and dryer.

All new screening.

Painting of the interior of the Island House.

Complete remodeling of the Island House within the last year (All new furniture).

Keys to

Selling Price: $450,000.00 USD

Floor Plan, Pictures, Amenities, Rental Rates, Features & Benefits to take in consideration what you would receive in "Return for your Investment", Recent Improvements, Operating Cost of Island House, Rental Income & Expenses Information for 2005 and 2006, and "Ten Reason to Buy Cayman Real Estate".

If you are interested in discussing the purchase of Calypso Sand - Island House:
Please send your inquiry with your name and phone number to:

Need more information or have questions...

or

Call (412) 828-2111 and ask for Bob

If you are interested in residing on Grand Cayman, click on the following links for valuable information regarding

residency, economy, work permits, incorporation, offshore investing and more.

---

Need more information or have questions...

or

Call (412) 828-2111 and ask for Robert Wagner

Caribbean Vacation Grand Cayman Island Houses Rentals, Cayman Kai, Rum Point, Grand Cayman, Cayman Islands