"Cayman Kai Vacations" chosen best Privately Owned Properties

---
"Click on area of interest below"

































































































"CAYMAN KAI VACATIONS"

"Villas, Island Houses, Town Houses,

Condominiums and Single Family Houses"

in Cayman Kai/Rum Point area and the North Side of Grand Cayman

click on to print page
---
Cayman Border is "OPEN"
Click on to view

by the cayman islands government

to Grand Cayman and Sister Islands

"Effective 1/13/2022"

---

1/21/2022

Yesterday, Grand Cayman announced, with IMMEDIATE EFFECT, the following regulation changes:

A. UNVACCINATED CHILDREN ALLOWED

All children aged 0-11 yrs; NO VACCINATION REQUIRED to land and stay with vaccinated parents/guardian.

Children aged 0-4yrs: NO Pre- or Post-arrival rapid (LFT) testing required

Children 5-11: Provide SAME Pre- and Post- testing as adults; a rapid test (taken anytime within "the day prior" or on day of departure) AND the new on-island testing schedule on day 2, 5 & 7.

Discussion continues regarding removal of the pre-arrival test requirement (similar to the UK) and shortening the # of on-island tests to day 2 and 6 only.

B. INCREASED AIRLIFT

Also announced was a significant improvement in commercial airlift:

UNITED service from Chicago, Houston, Washington and Newark would resume in February.

AMERICAN service from Miami will begin in February. American will resume service from Charlotte in March

CAYMAN AIRWAYS flights from Denver will also resume in February

DELTA will resume flights from Atlanta in March.

SOUTHWEST service from Fort Lauderdale and Baltimore begins in March.


C. SHORTENED QUARANTINE PERIOD

Any positive traveler must isolate for 6 days with negative exit test (rapid or PCR) ton the 7th day. This was shortened (from 14 days 2 weeks ago to 10 days last week) to 6 days yesterday.


D. SUMMARY

Phase 5 (children) not only removes barriers for our guests, it also was required by US major airline carriers in order to accelerate their schedules, some with only 4 weeks notice. Online flights are being updated this weekend.

There are many testing centers available on island, and for our guests in the eastern half of the island (Rum Point and east), we offer testing at our welcome center administered by the medical team from Cayman Health City.

Cayman is making progress each month as it also continues to vaccinate and arrest spread on island.

---
PHASE 5
FULLY REOPEN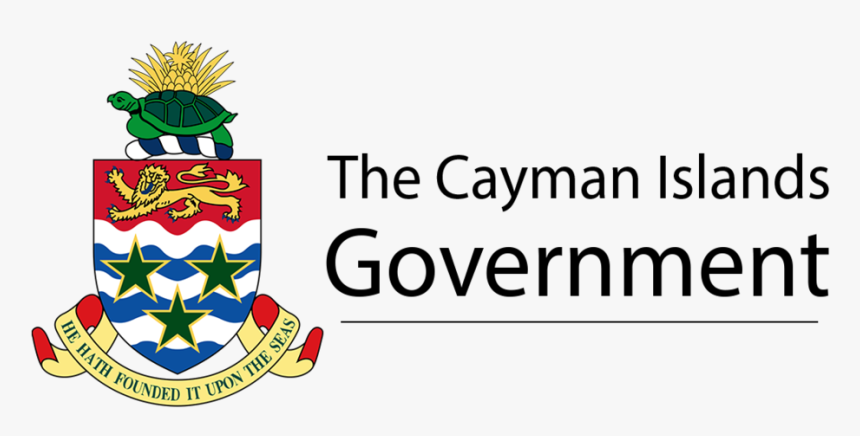 Click on above picture for additional information
general information, guideline and links
Pre-register travel & vaccination with

Travel Cayman

.

NEW! Proof of a negative rapid atigen test taken 24-hours prior to arrival.

Submit to lateral flow testing on Days 2, 5, & 10 while on-island.

A negative lateral flow test result can be used for return flights home if taken 24-hours prior to departure.

NEW!

Here's a

list of health providers

for lateral flow and PCR tests.
---
USEFUL LINKS
(Click on Links to View)
Visit the Cayman Islands Department of Tourism for official guidance on:
Visit The Cayman Compass for the latest headlines on Grand Cayman.
---
Specializing in offering

"Villas, Island Houses, Town Houses,

Condominiums and Single Family Houses"

in Cayman Kai/Rum Point area and the North Side of Grand Cayman

Vacation Rentals, Rental Management & Investment Properties

in the Cayman Kai/Rum Point & North Side area Grand Cayman, Cayman Islands
Copyright © 2004-2022

Cayman Kai Vacations

All Rights Reserved

Note that Copyright applies to the entirety of the content of this web site.

Site Design & Maintenance by

Web Master -

Cayman Kai Vacations
---
Caribbean Vacation Grand Cayman Island Houses Rentals, Cayman Kai, Rum Point, Grand Cayman, Cayman Islands