"Cayman Kai Vacations" chosen best Privately Owned Properties

---

We can offer you Travel Insurance through

"Travel Guard"

Click on the above picture to get a quote.

Click on this link to view details -

---

"NEW"

Translate any page on this web site with Microsoft Translator at the bottom of each page.

---

"85 Degrees"

Average Temperature

---

"82 Degrees"

Average Water Temperature

---

"7"

Average number of spectacular sunsets at Rum Point Beach in a week

---

Cayman Kai Vacations is

---
"Click on area of interest below"
Cayman Kai Vacations
Specializing in offering the
Vacation Rentals, Rental Management and Investment Properties
in the Cayman Kai/Rum Point area, Grand Cayman, Cayman Islands

click on to print page
---
---
At Rum Point Beach, just across the road
http://www.redsailcayman.com/cayman-sup/details
Stand-up paddle boarding (SUP) is one of the fastest growing water sports in the world and SUP has certainly taken off here in the Cayman Islands

Res Sail Sports rent SUP boards of vaious sizes to suit all heights and ages. From beginner to advance, small to tall--we have you covered! SUP boards

are available to rent at Rum Point Beach.
---
Paradise Paddle Cayman
Free drop off and pick up
Phone: 345-526-1111
http://www.paradisepaddlecayman.com/
---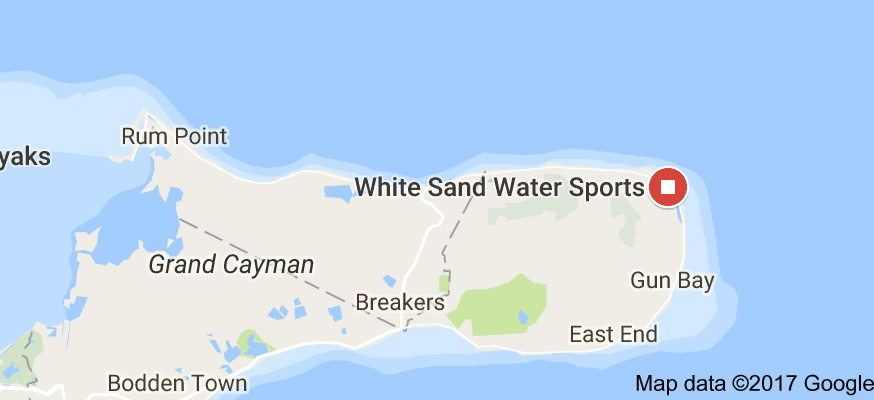 White Sand Water Sports

http://whitesandwatersports.com/
---
Need more information or have questions

Robert Wagner

Phone Number (412) 828-2111
Caribbean Vacation Grand Cayman Island Houses Rentals, Cayman Kai, Rum Point, Grand Cayman, Cayman Islands